How to apply a screen protector
Learn how to apply a screen protector, in just a few easy steps your device will be protected. Before you begin, thoroughly wash your hands and ensure you have a clean, dust free worktop.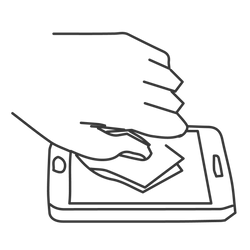 1. Clean
Thoroughly clean your device using the included alcohol wipe, make sure there are no smears, dust or particles on the display.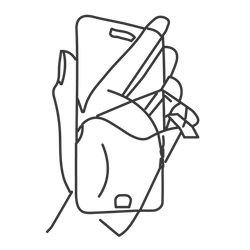 2. Peel
Peel any backing layers off your screen protector. Be sure not to touch the adhesive side of your screen protector.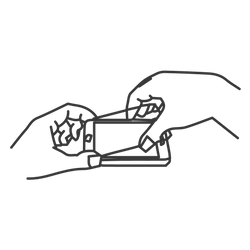 3. Align
Carefully align your screen protector on your device. Apply gentle pressure to adhese your Screen Protector.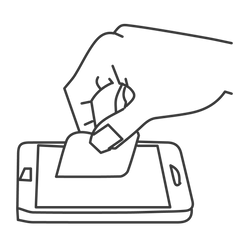 4. Polish
Using the included polishing cloth, thoroughly polish the front of your screen protector to remove any air bubbles.
Looking for a screen protector for your device?
We've got over 200,000 screen protectors in our catalogue, ready to ship. From anti-bacterial, anti-glare, matte, premium films, industry-specific finishes and much more – whatever the device and whatever finish you're looking for, we can cover it.
Shop now